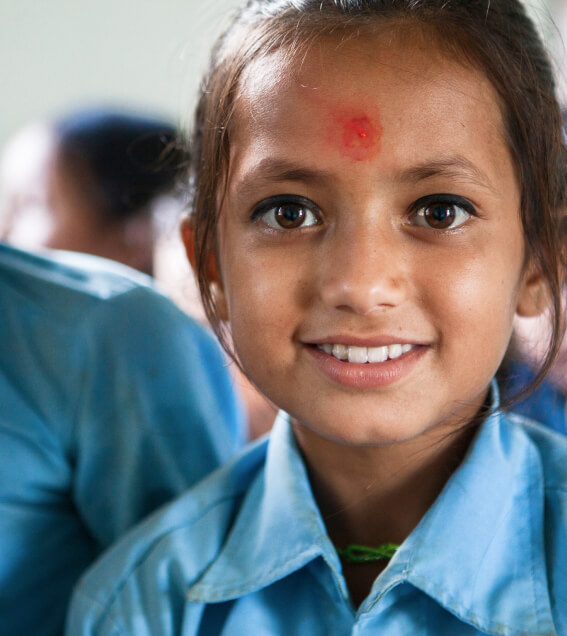 We put a smile on the faces of children like Versia, Francesco, Amina, Laxman and many others who have received support from our community. In over thirty years of work, we've helped around 800,000 children.
Our organisation works in Italy and around the world to provide every child with a good education, the security of a family and a community where they can grow up and develop their potential.
Because children can change the world.
Vision
A future that didn't exist before.
For every child around the world.
Mission
We support education and training for children with innovative, practical solutions that improve their physical and mental wellbeing. We work all over the world, in emergency situations and on an everyday basis.
With courage and transparency.
The
Helpcode

team

Our team shares the same goal: making children happy all over the world.
Governance and administration
Our Shareholders' Meeting and Management Board decide the course of action we take, delegating the management of all the organisation's operations to our General Secretary. Our work is monitored and verified by the Auditor, Regulatory Authority and Supervisory Body.
The Management Board
Our Management Board has 4 members, none of whom receive a salary. The board members do not hold operational roles within the organisation; their job is to guide, verify and monitor the work of the General Secretary.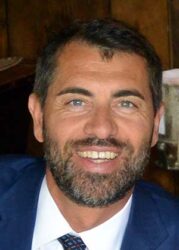 Giorgio Zagami
President
After graduating in economics at the University of Genova, Giorgio moved to the United States to attend the Johnson & Wales University's Management Development Program. During his career Giorgio has been working in major international companies where he developed several successful business models.
In early 2000 Giorgio decided to apply the experience and the skills acquired in his professional life to support Helpcode as a volunteer. He steadily increased his involvement in Helpcode's activities becoming a member of the board in 2003. His knowledge of the organisation and his passion made him the best candidate to become president of the organisation in 2016. In this position Giorgio works to develop Helpcode presence and reputation in Genova, Liguria and beyond. Giorgio is also founder and president of Helpcode Switzerland.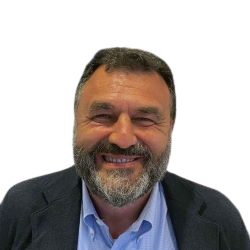 Enzo Scalia
Board member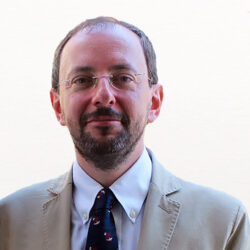 Alessandro Cavo
Board member
Alessandro follows the tradition of a 5 generation family involved in pastry business. Thanks to this passion and expertise, Alessandro was personally involved in the re-opening of the Marescotti pastry shop, an historical shop in Genova, which had been closed for almost 30 years.
Alessandro is also ASCOM Confcommercio Vice President, President of the Public Shop Confederation, member of FIPE Confcommercio National Council and member of Italian Historical Shop Association (under the patronage of the Italian Ministry of Cultural Heritage).
Alessandro has been member of the Helpcode board since 2016.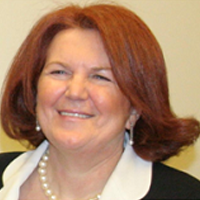 Anna Maria Saiano
Board member
The Supervisory Body
In order to improve its organisational and monitoring system, and to draw on the benefits provided under Italian Decree Law 231/2001, Help Code Italia adapted its organisational system to the legislation by implementing an Organisation, Management and Control Model under a resolution passed on 03/03/2021. As required by Model 231, a Supervisory Body was appointed with the following members:
Giovanni E. Viscovi, chairman Supervisory Body
Alessandra Cassone, external member Supervisory Body
At Help Code Italia, we expect all our internal and external stakeholders to abide by the contents of our Code of Ethics and the General Section of Model 231.
Whistleblowing enables the employees of a public or private organisation to contact specific individuals or organisms in order to report possible breaches of the Code of Ethics or Model 231, fraud, offences, infringements or any other improper conduct committed by other members of their organisation.
Help Code Italia has introduced a series of reporting channels, including:
– by post: OdV 231 Help Code Italia ETS, Via XXV Aprile 12/B, 16123 Genoa (GE)
– Supervisory Body email: odv@helpcode.org
– dedicated email: safeguarding@helpcode.org
The world of
Helpcode
The organisations that have signed a memorandum of understanding with us and act as our affiliates.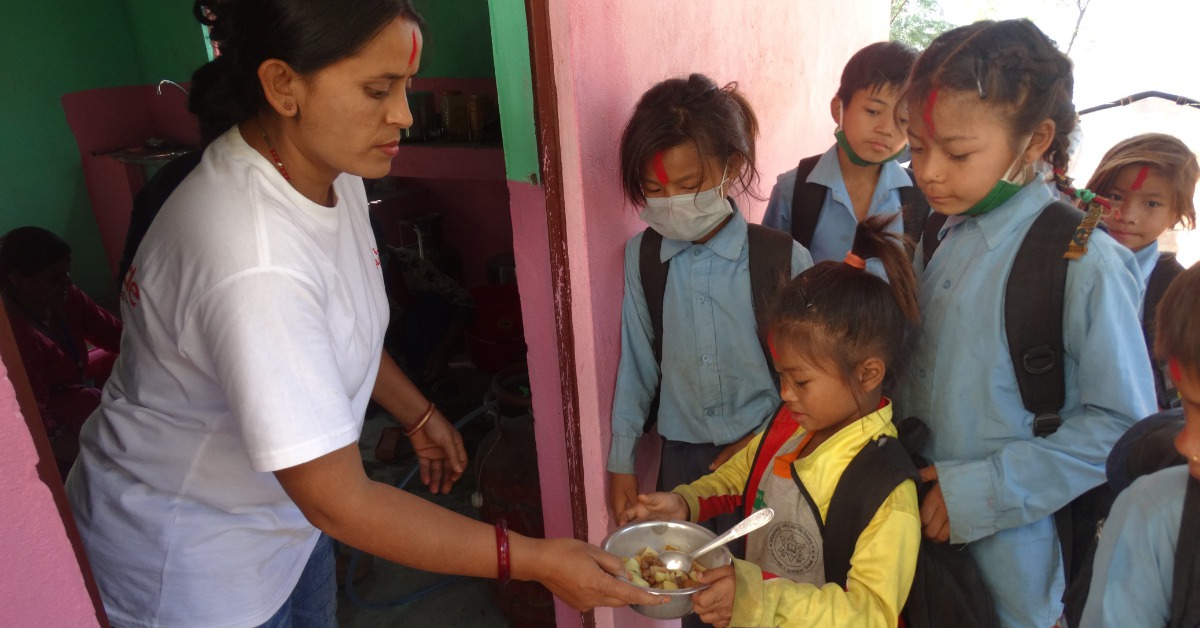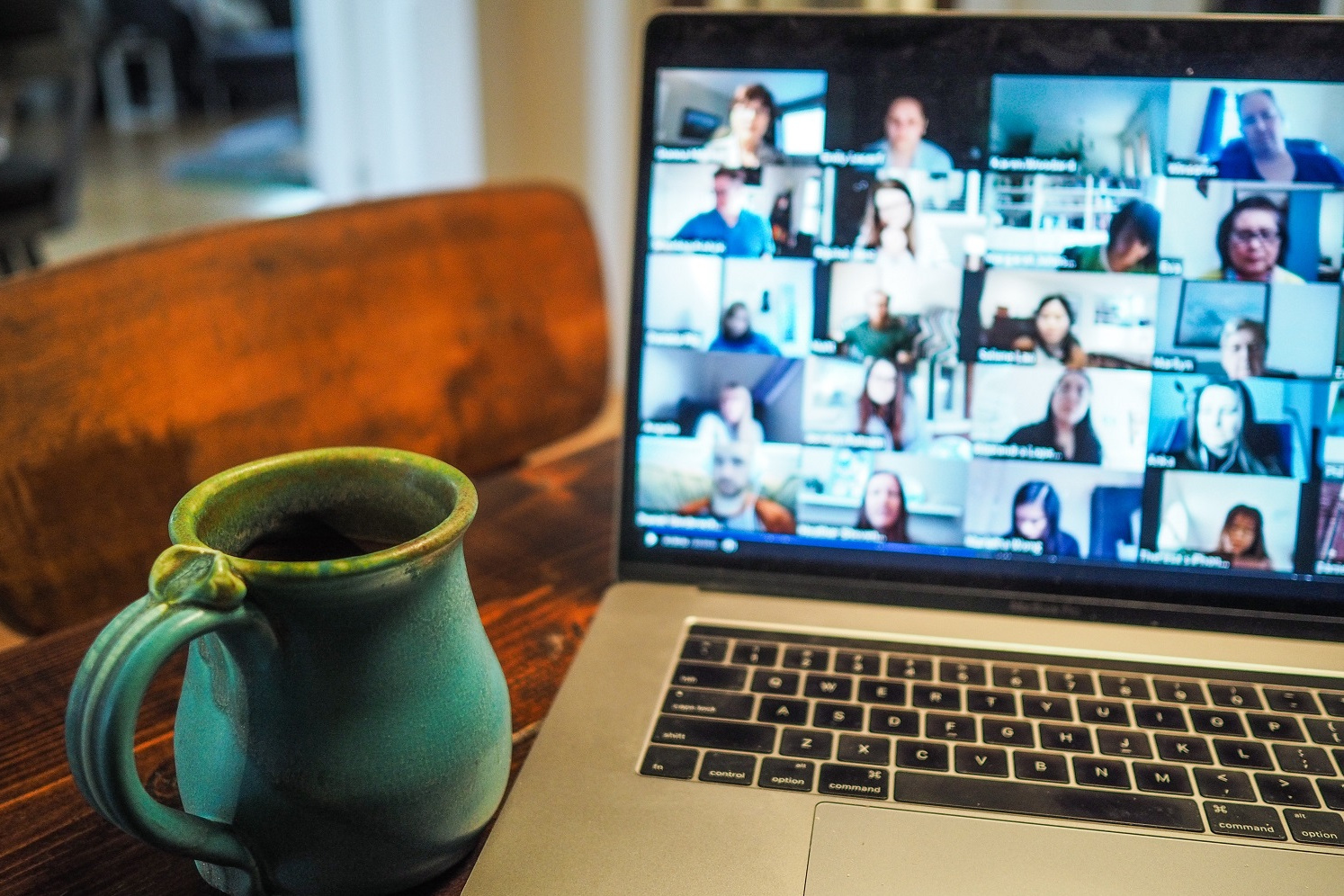 The

Helpcode

Network

The organisations we plan and work with and the associations we are part of.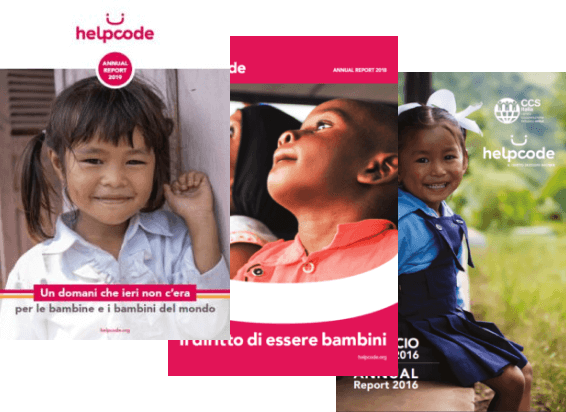 Annual report
We understand that you need to trust us. And we want to prove that you can: read our reports, which explain how we use your money in complete transparency.
Institutional donors
The government agencies, institutions and bodies that fund or co-fund our projects.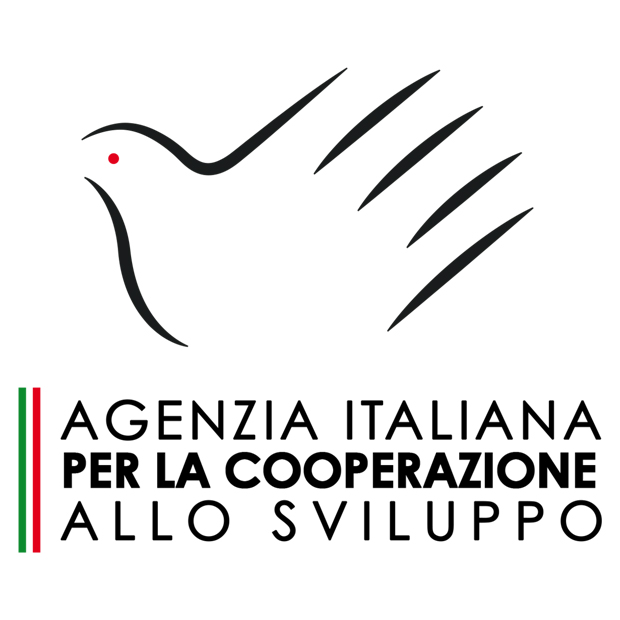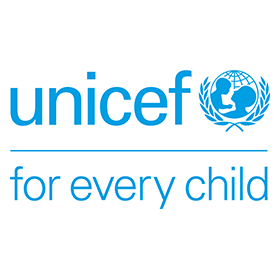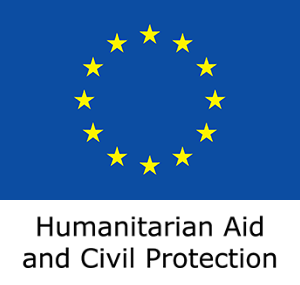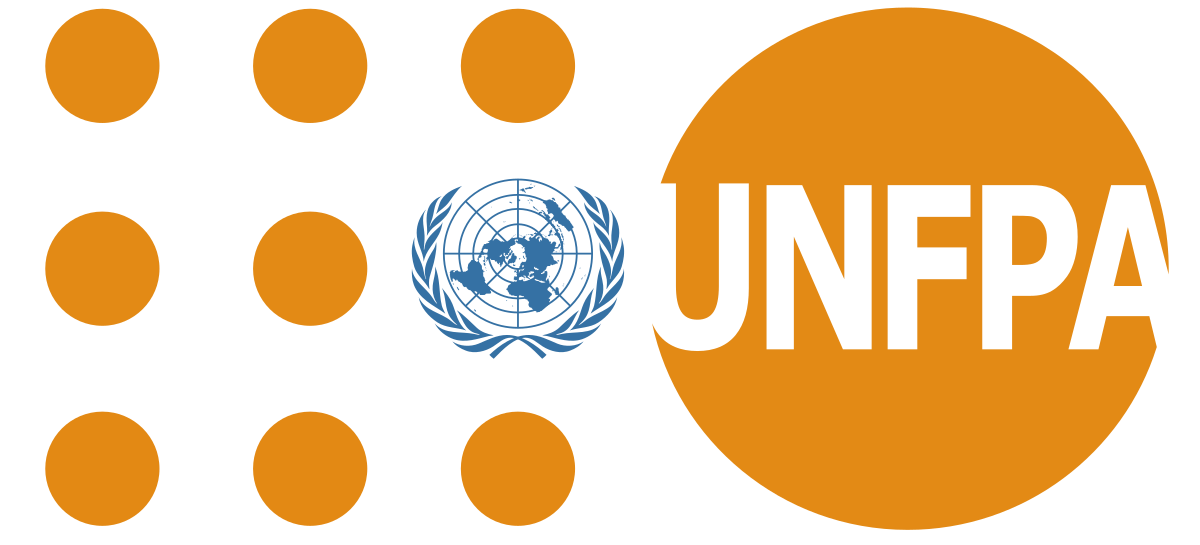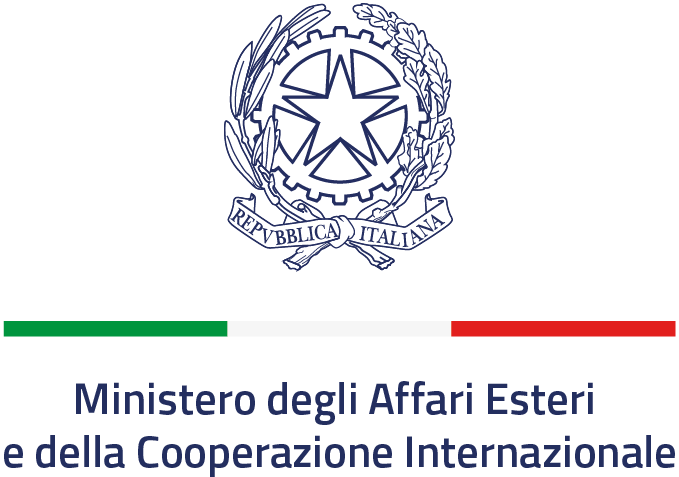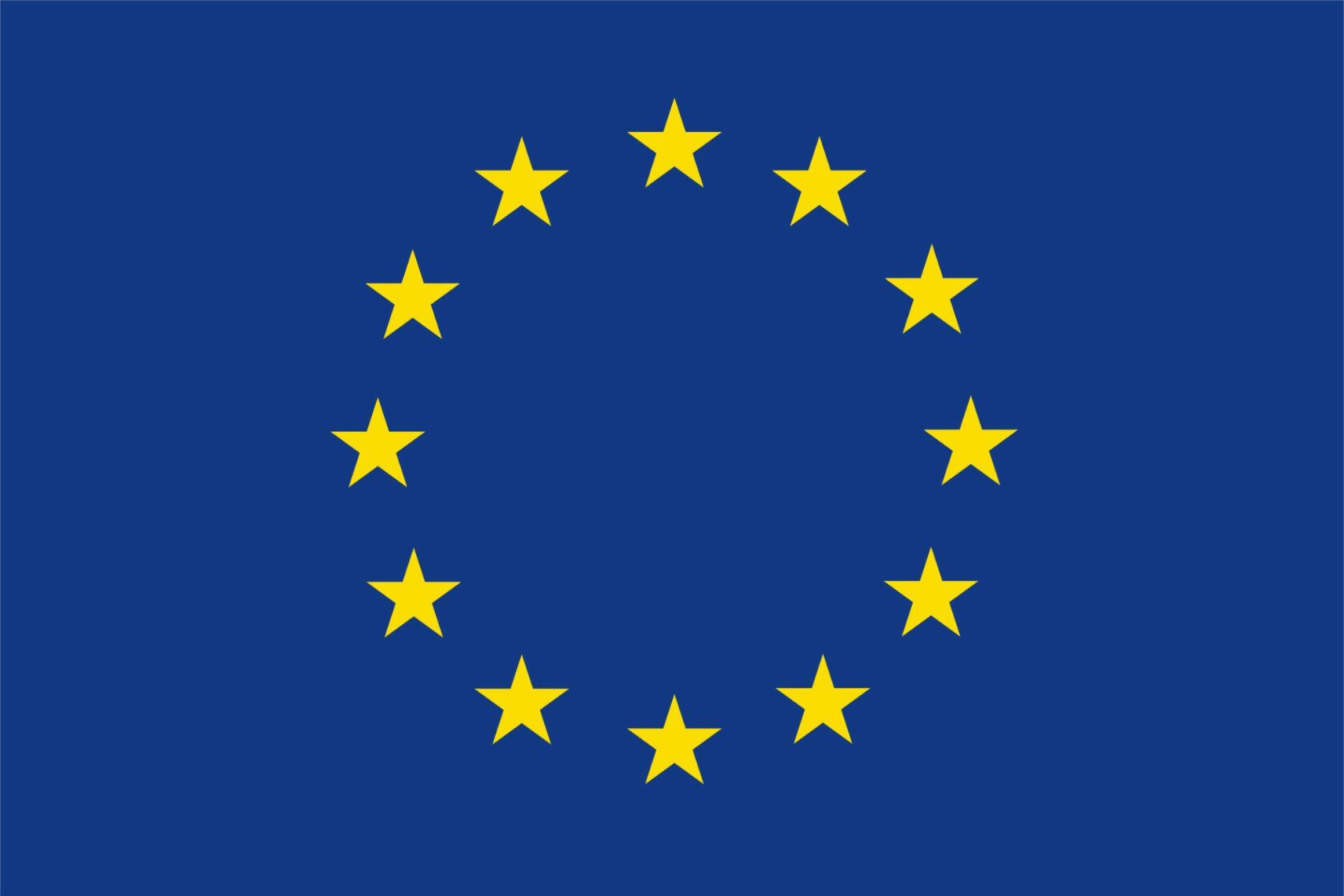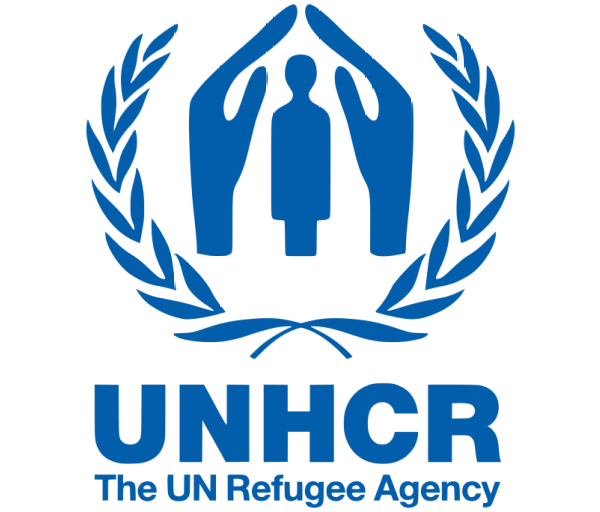 We are authorised to work with DG ECHO, having received ECHO Certificate from 2021 to 2027.