The Helpcode network
We strive to create a fairer, more equal, happier world. But we can only do it with other people's help. That's why we work as a network and in association with various partners.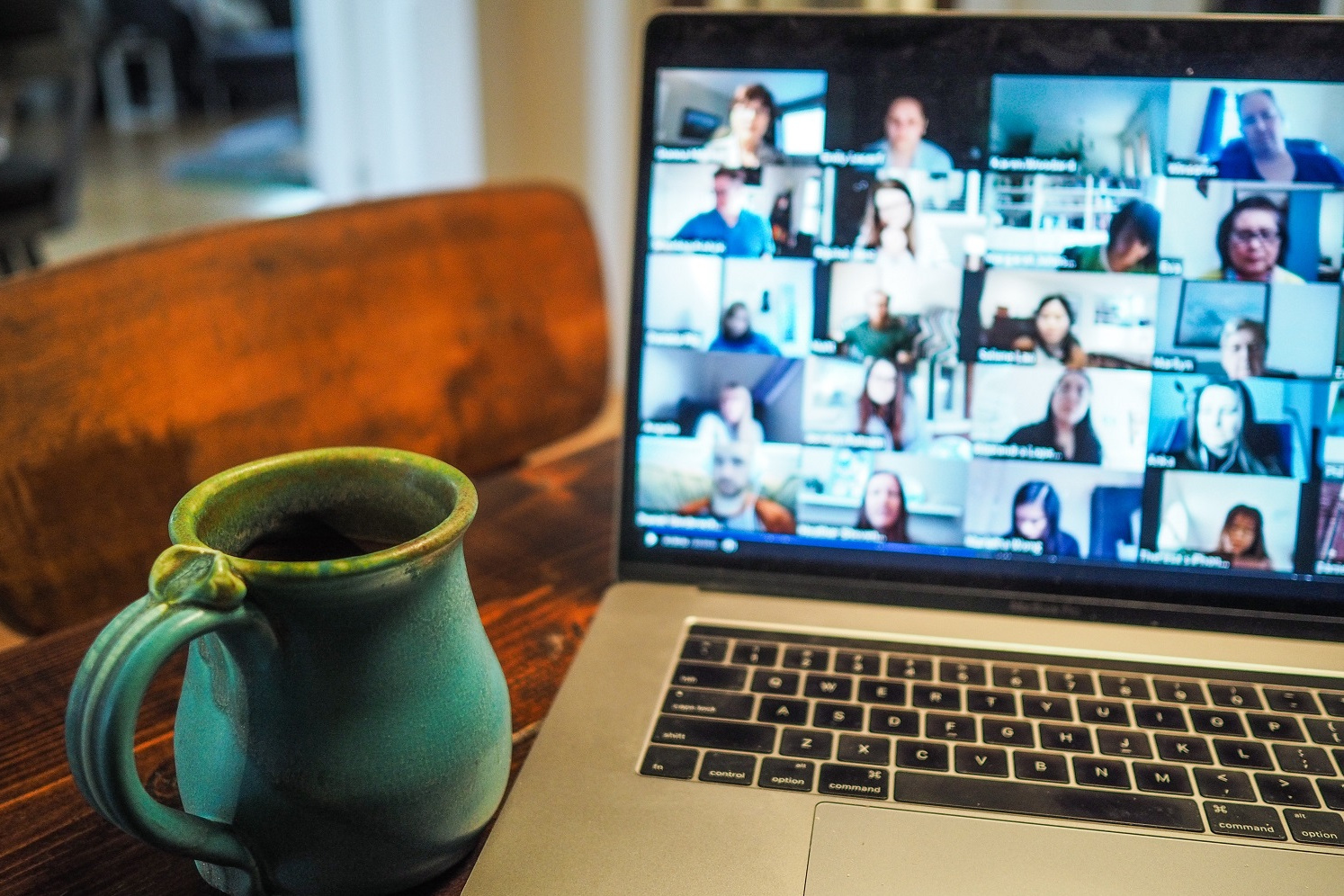 Partner organisations
Helpcode works with an established network of partners on several fronts.
In Italy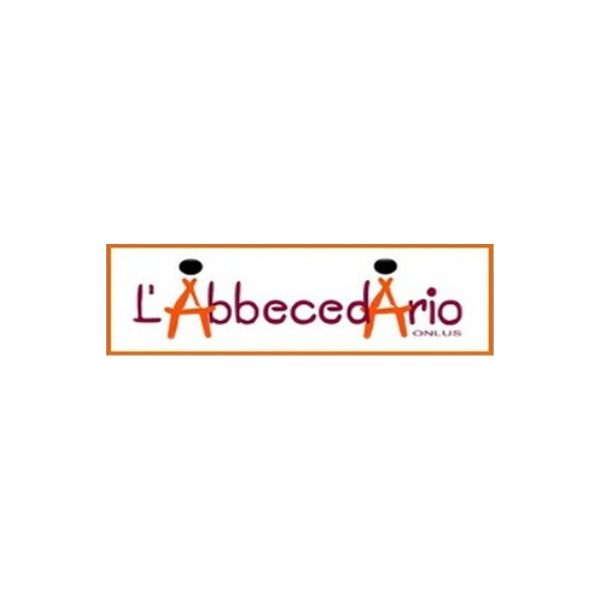 Abbecedario Onlus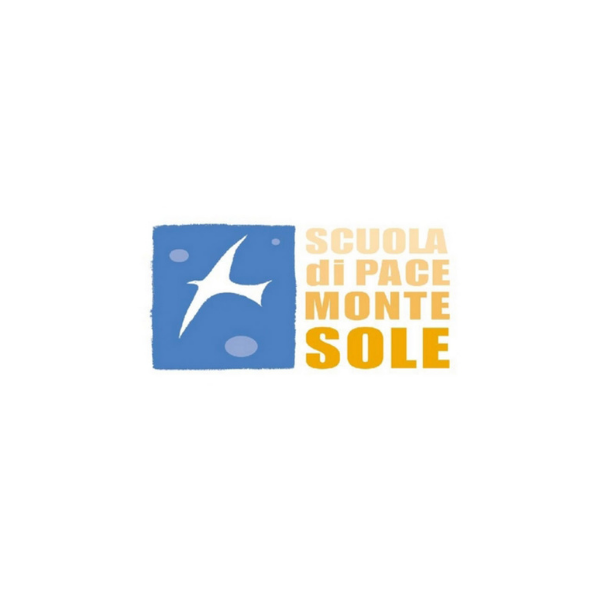 Scuola di pace Montesole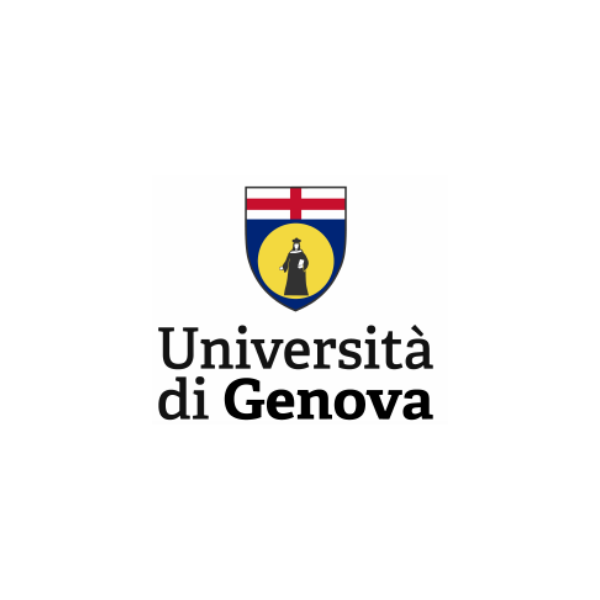 Università di Genova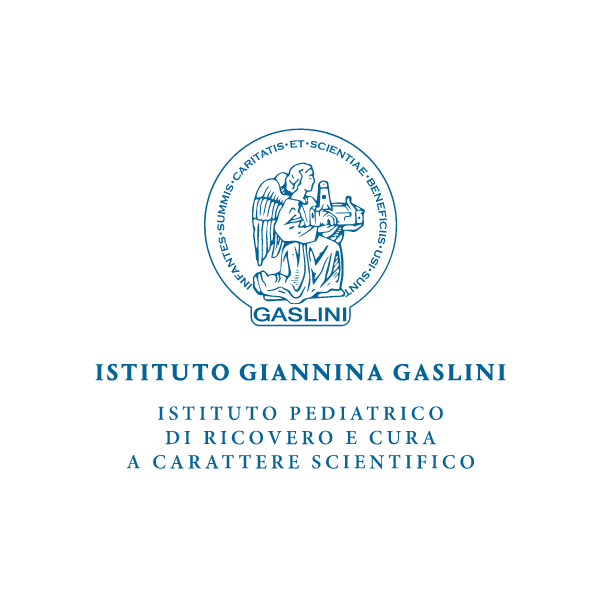 Istituto Giannina Gaslini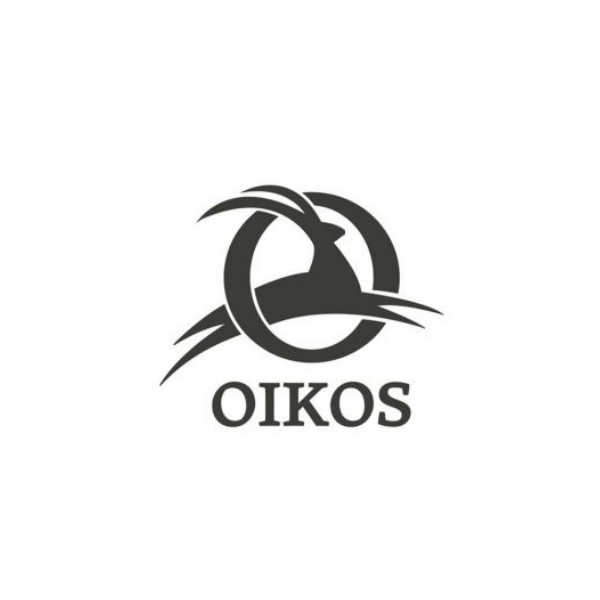 Istituto OIKOS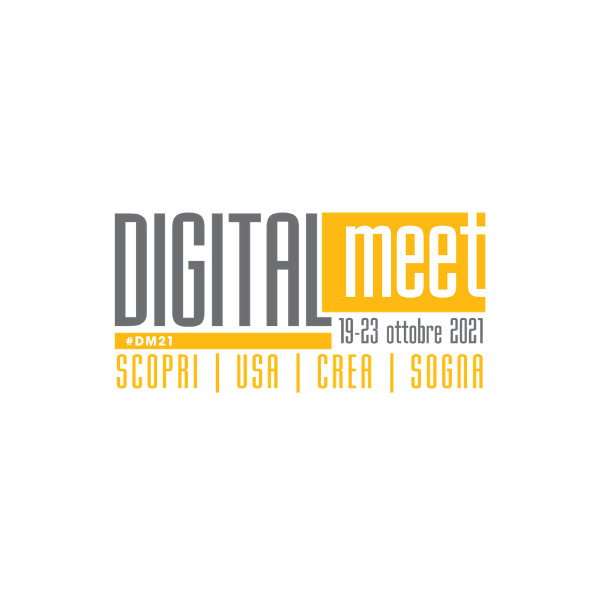 DIGITALMEET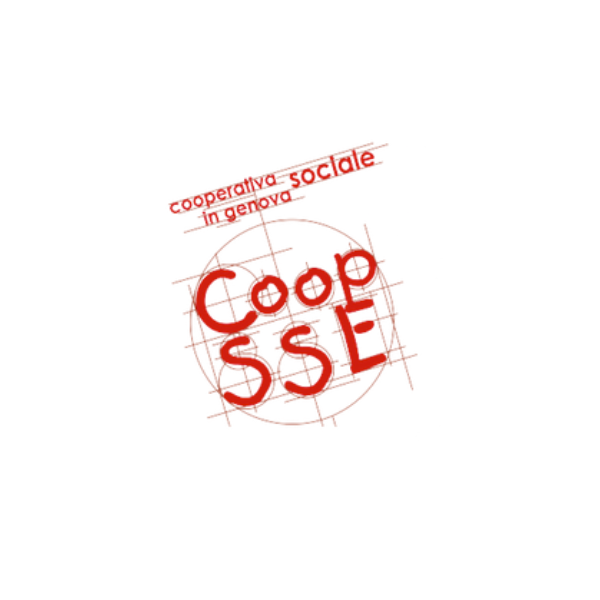 COOPSE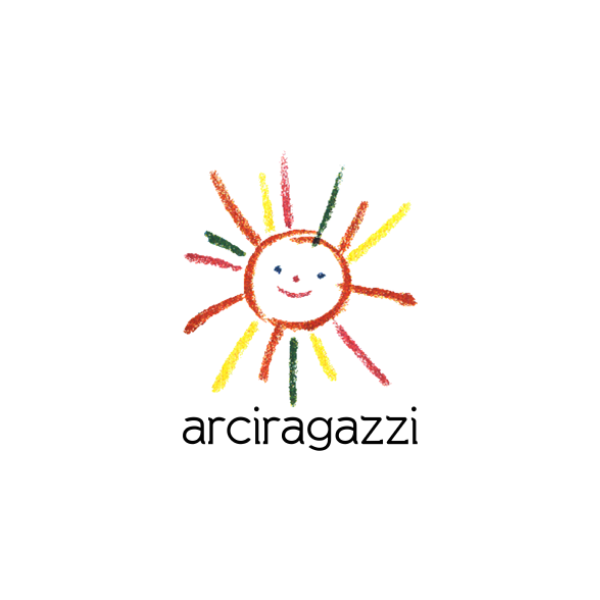 ARCI Ragazzi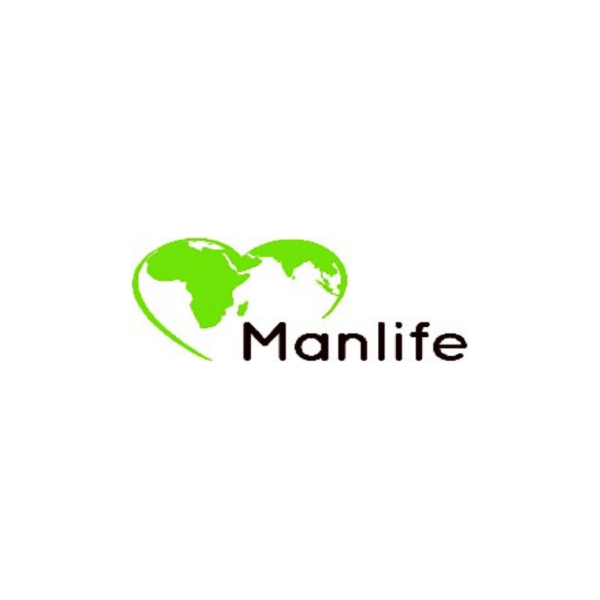 Associazione Manlife
Other countries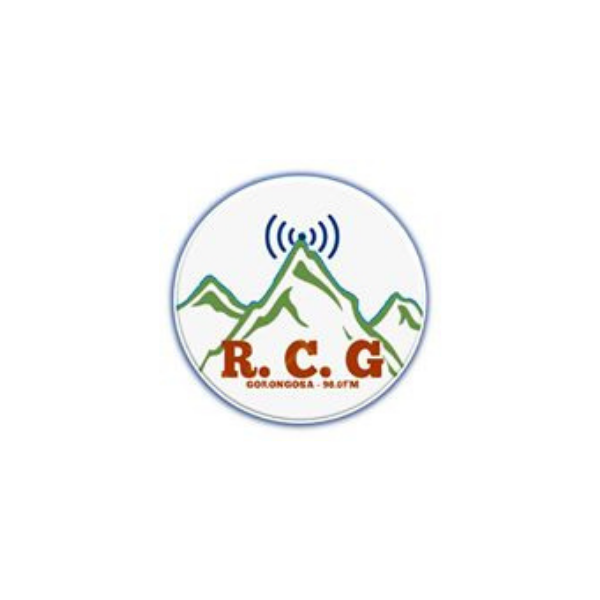 Radio Comunitaria di Gorongosa
MOZAMBICO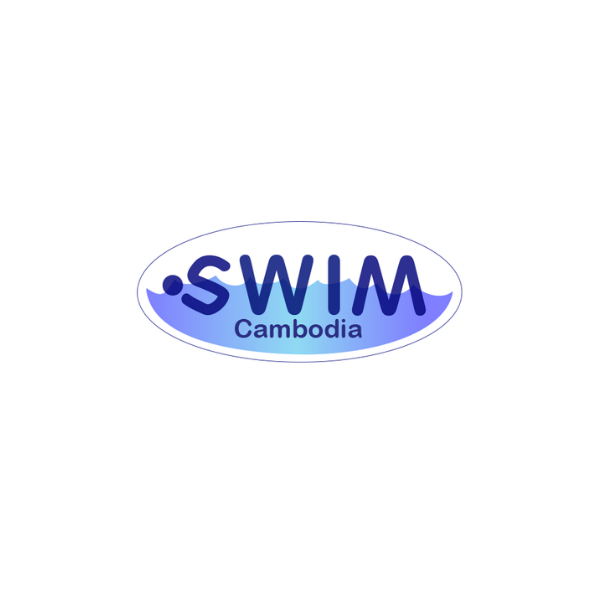 Swim Cambodia
CAMBOGIA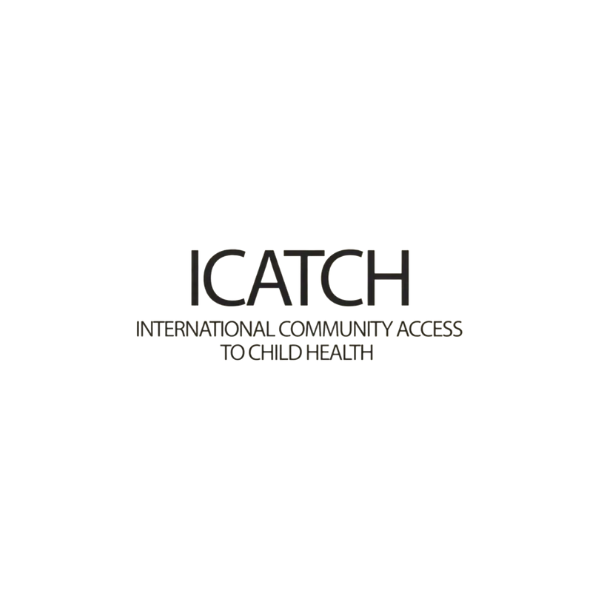 ICATCH
CAMBOGIA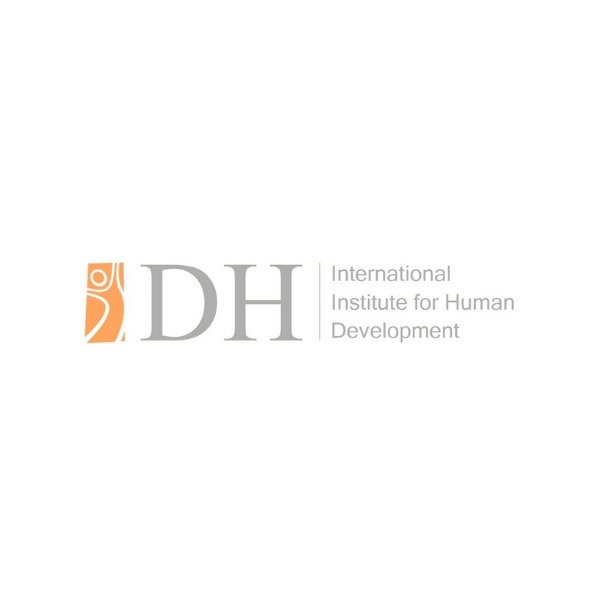 IDH (International Institute of Human Development)
TUNISIA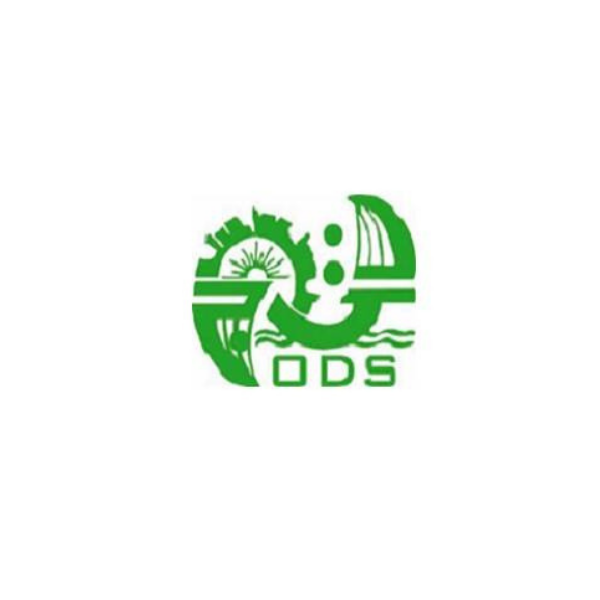 ODS (Office du Développement du Sud)
TUNISIA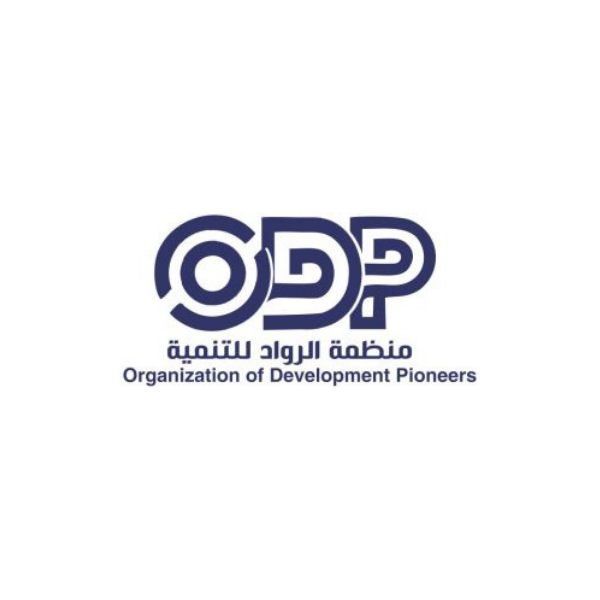 ODP (Organization of Development Pioneers)
TUNISIA
Secondary networks
Helpcode works as part of secondary networks on shared issues and areas of intervention.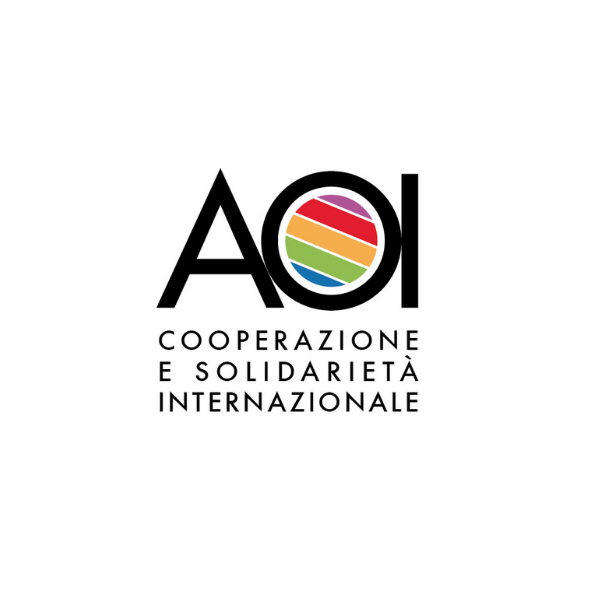 AOI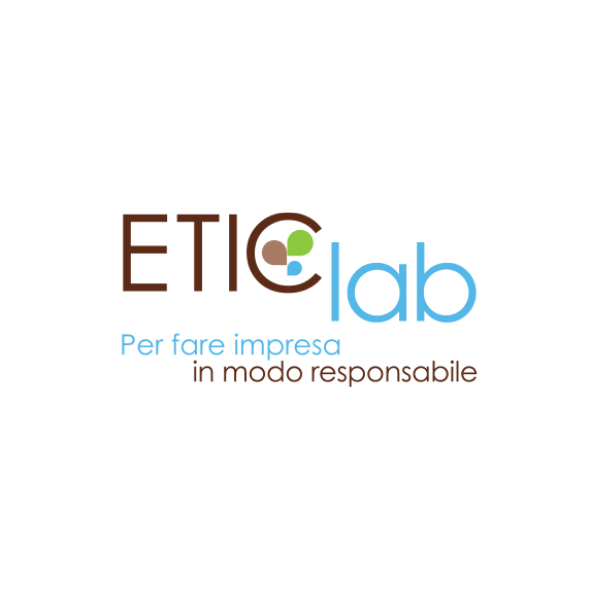 ETIClab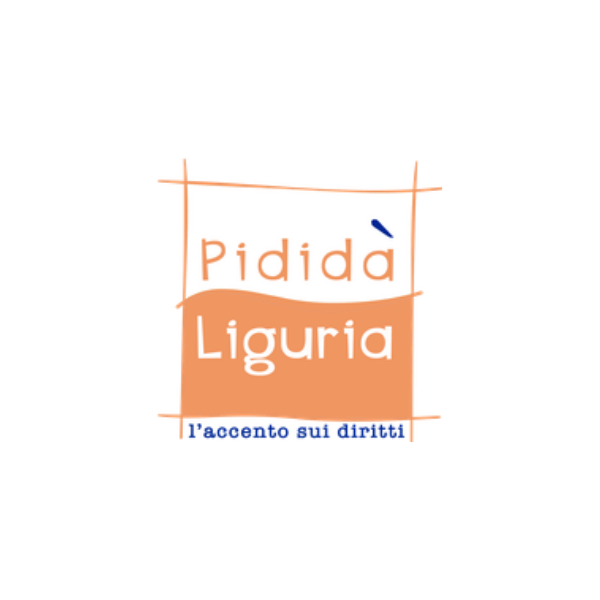 Pididà Liguria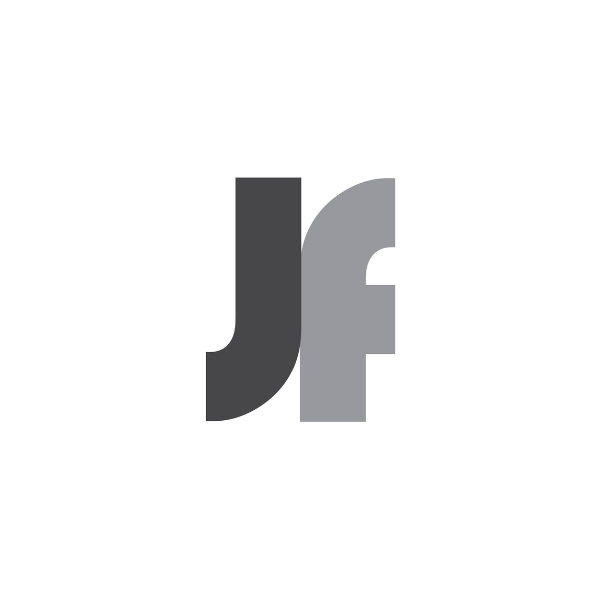 Janua Forum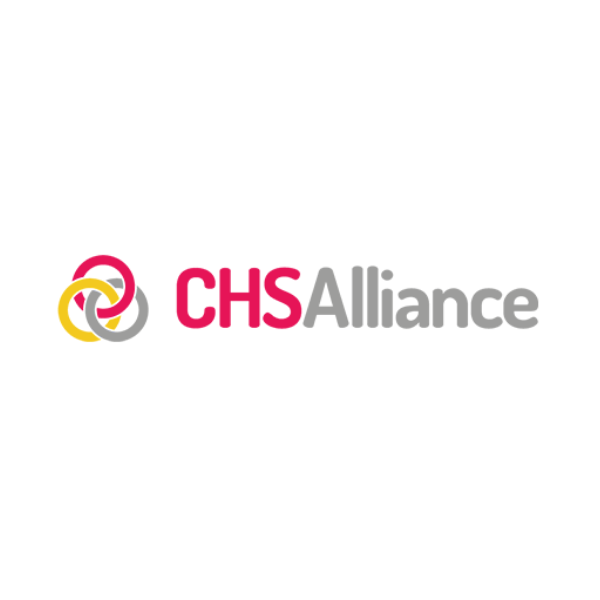 CHS Alliance