Social responsibility
Become a partner
Companies and foundations working with us to create value.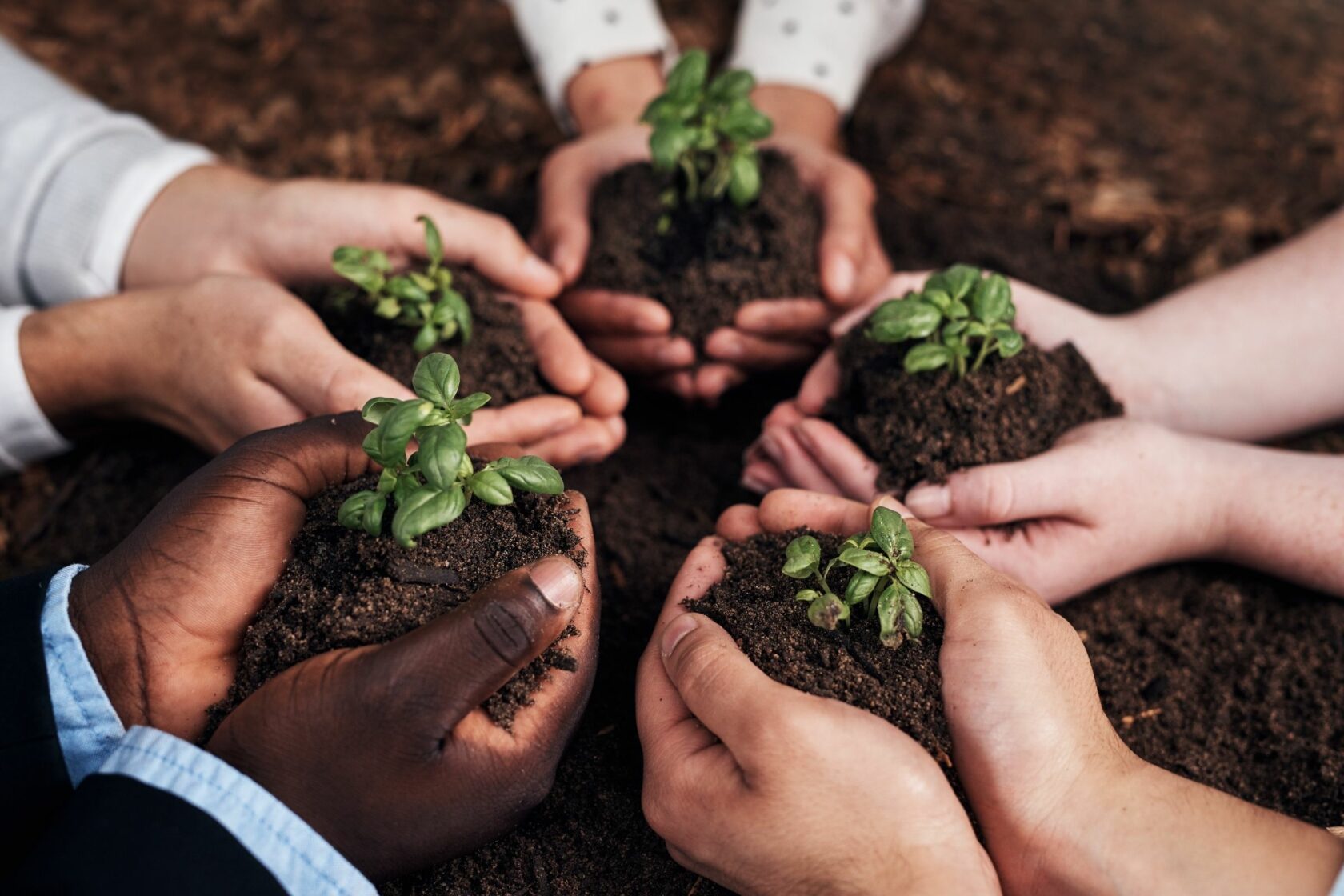 Let's build a future for many more children, together.
Our projects building a future for many more children wouldn't be possible without the contribution of our supporters. Partnerships with companies and foundations enable us to co-design our projects and plan them successfully, creating shared value for everyone.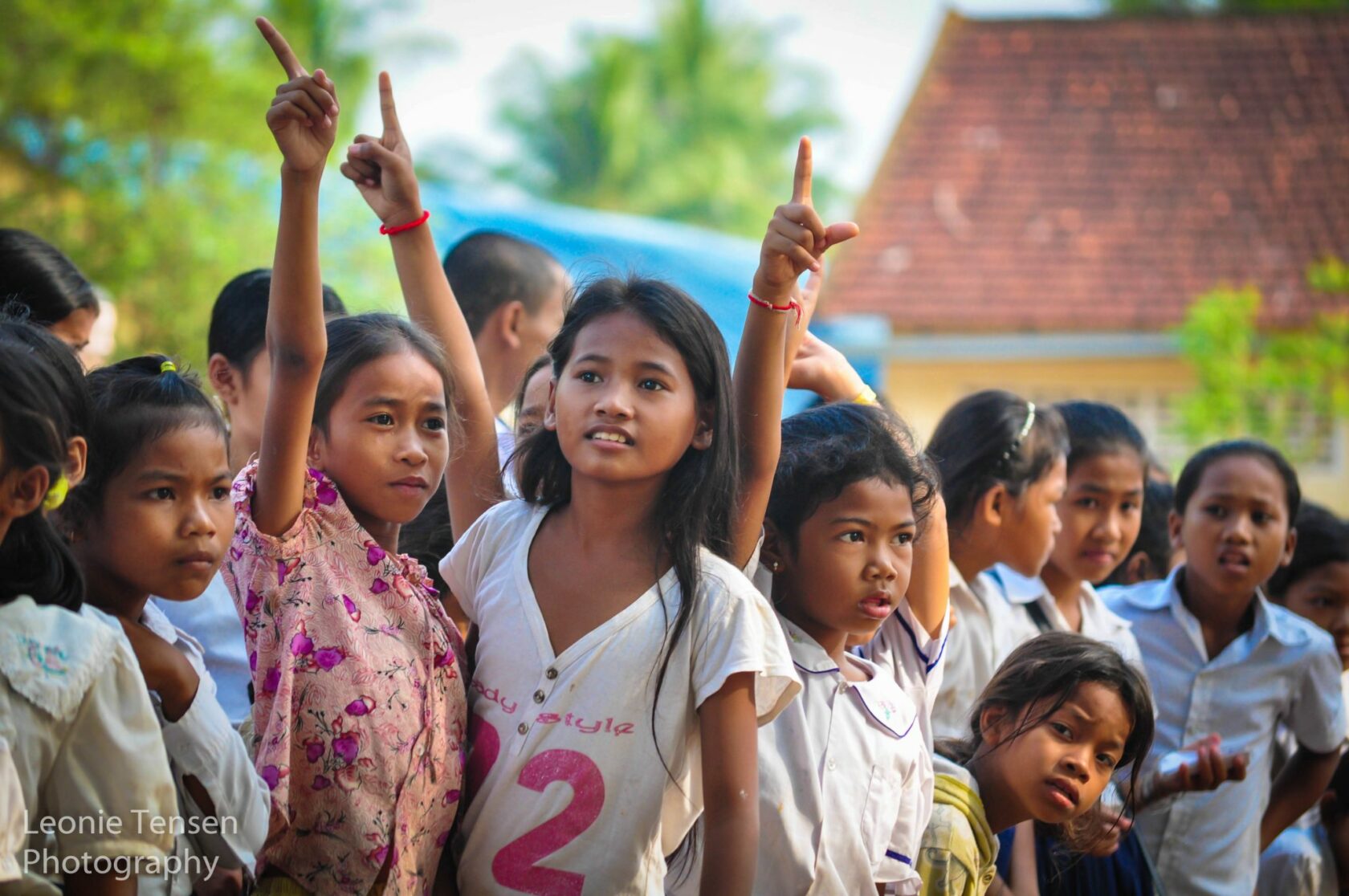 Why choose us
We are the first NGO in Liguria, and we've been running education programmes in Italy and around the world since 1988
Every project is tailor-made for the children, families and communities it serves: transparency and accountability are guaranteed.
We're a flexible organisation, and we welcome all types of feedback and direct contact.
Donations made to us can be deducted in full from your corporate income.
How can you help us?
There are many different ways to become a Helpcode partner. Get in touch with us and we'll find the perfect solution!
Charitable donations
Support a project, campaign or mission activity.
Cause related marketing
Give your customers a product dedicated to Helpcode, and multiply its value.
Charity products
Choose one of our charity gifts and keep your customers, suppliers and staff closer.
Staff engagement
Get your staff involved in corporate volunteering activities or personal fundraising for Helpcode. You'll give them the chance to feel part of something important
Fundraising events
Organise a fundraising event (aperitifs, dinners…) for your company, or help us cover expenses for our own events: your logo and a dedication will appear on all marketing material.
Customised projects
Do something really great. Build customised projects with us. A collective effort for the future of the most vulnerable.
Want to take things further?
Fill in the fields below and we'll contact you, or call us on 010-5704843

var gform;gform||(document.addEventListener("gform_main_scripts_loaded",function(){gform.scriptsLoaded=!0}),window.addEventListener("DOMContentLoaded",function(){gform.domLoaded=!0}),gform={domLoaded:!1,scriptsLoaded:!1,initializeOnLoaded:function(o){gform.domLoaded&&gform.scriptsLoaded?o():!gform.domLoaded&&gform.scriptsLoaded?window.addEventListener("DOMContentLoaded",o):document.addEventListener("gform_main_scripts_loaded",o)},hooks:{action:{},filter:{}},addAction:function(o,n,r,t){gform.addHook("action",o,n,r,t)},addFilter:function(o,n,r,t){gform.addHook("filter",o,n,r,t)},doAction:function(o){gform.doHook("action",o,arguments)},applyFilters:function(o){return gform.doHook("filter",o,arguments)},removeAction:function(o,n){gform.removeHook("action",o,n)},removeFilter:function(o,n,r){gform.removeHook("filter",o,n,r)},addHook:function(o,n,r,t,i){null==gform.hooks[o][n]&&(gform.hooks[o][n]=[]);var e=gform.hooks[o][n];null==i&&(i=n+"_"+e.length),gform.hooks[o][n].push({tag:i,callable:r,priority:t=null==t?10:t})},doHook:function(n,o,r){var t;if(r=Array.prototype.slice.call(r,1),null!=gform.hooks[n][o]&&((o=gform.hooks[n][o]).sort(function(o,n){return o.priority-n.priority}),o.forEach(function(o){"function"!=typeof(t=o.callable)&&(t=window[t]),"action"==n?t.apply(null,r):r[0]=t.apply(null,r)})),"filter"==n)return r[0]},removeHook:function(o,n,t,i){var r;null!=gform.hooks[o][n]&&(r=(r=gform.hooks[o][n]).filter(function(o,n,r){return!!(null!=i&&i!=o.tag||null!=t&&t!=o.priority)}),gform.hooks[o][n]=r)}}); gform.initializeOnLoaded( function() {gformInitSpinner( 15, 'https://helpcode.org/wp-content/plugins/gravityforms/images/spinner.svg', true );jQuery('#gform_ajax_frame_15').on('load',function(){var contents = jQuery(this).contents().find('*').html();var is_postback = contents.indexOf('GF_AJAX_POSTBACK') >= 0;if(!is_postback){return;}var form_content = jQuery(this).contents().find('#gform_wrapper_15');var is_confirmation = jQuery(this).contents().find('#gform_confirmation_wrapper_15').length > 0;var is_redirect = contents.indexOf('gformRedirect(){') >= 0;var is_form = form_content.length > 0 && ! is_redirect && ! is_confirmation;var mt = parseInt(jQuery('html').css('margin-top'), 10) + parseInt(jQuery('body').css('margin-top'), 10) + 100;if(is_form){jQuery('#gform_wrapper_15').html(form_content.html());if(form_content.hasClass('gform_validation_error')){jQuery('#gform_wrapper_15').addClass('gform_validation_error');} else {jQuery('#gform_wrapper_15').removeClass('gform_validation_error');}setTimeout( function() { /* delay the scroll by 50 milliseconds to fix a bug in chrome */ }, 50 );if(window['gformInitDatepicker']) {gformInitDatepicker();}if(window['gformInitPriceFields']) {gformInitPriceFields();}var current_page = jQuery('#gform_source_page_number_15').val();gformInitSpinner( 15, 'https://helpcode.org/wp-content/plugins/gravityforms/images/spinner.svg', true );jQuery(document).trigger('gform_page_loaded', [15, current_page]);window['gf_submitting_15'] = false;}else if(!is_redirect){var confirmation_content = jQuery(this).contents().find('.GF_AJAX_POSTBACK').html();if(!confirmation_content){confirmation_content = contents;}setTimeout(function(){jQuery('#gform_wrapper_15').replaceWith(confirmation_content);jQuery(document).trigger('gform_confirmation_loaded', [15]);window['gf_submitting_15'] = false;wp.a11y.speak(jQuery('#gform_confirmation_message_15').text());}, 50);}else{jQuery('#gform_15').append(contents);if(window['gformRedirect']) {gformRedirect();}}jQuery(document).trigger('gform_post_render', [15, current_page]);gform.utils.trigger({ event: 'gform/postRender', native: false, data: { formId: 15, currentPage: current_page } });} );} );