The
Helpcode

team

All united for one goal: the happiness of all girls and boys of the world.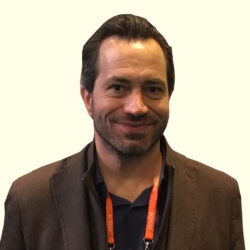 Matteo Cavalleroni
Secretary General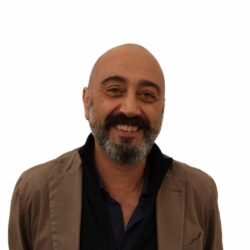 Alessandro Guarino
Director of programs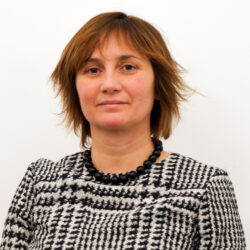 Barbara Bazzardi
Administration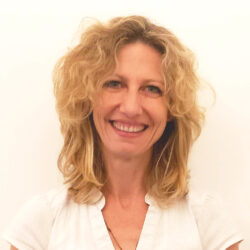 Elisa Palazzo
Management control and monitoring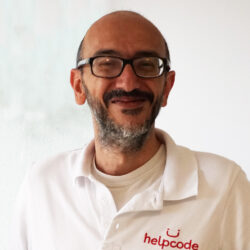 Alessandro Bartoletti
Project coordinator Italy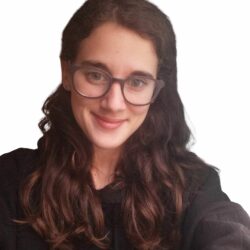 Elena Varoli
Educational activities manager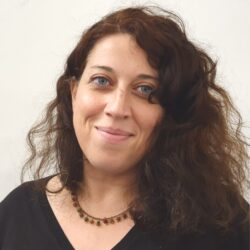 Roberta Pellizzoli
Mozambique, Cambodia and DRCongo Program Manager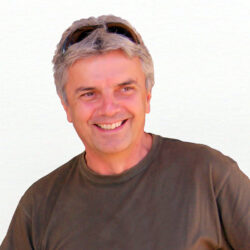 Paolo Gomiero
Country representative – Mozambique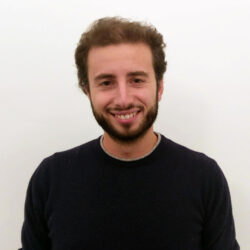 Matteo Raineri
Project coordinator – Mozambique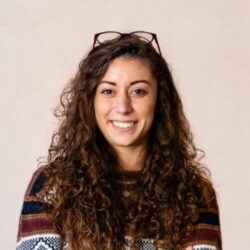 Giulia Moro
Protection and GBV manager – Mozambique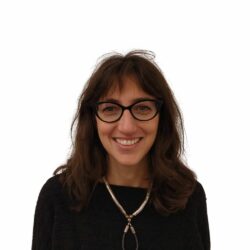 Rossella Semino
Project coordinator Lybia and Tunisia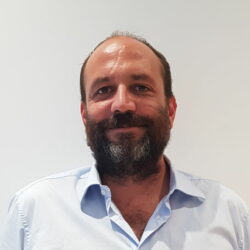 Matteo Saraceno
Country representative – Libya and Tunisia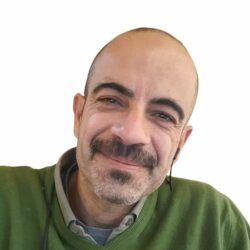 Enrico Neri
Project manager and desk officer – Ukraine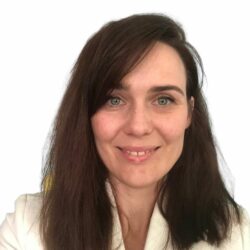 Iryna Gorodetska
Country representative – Ukraine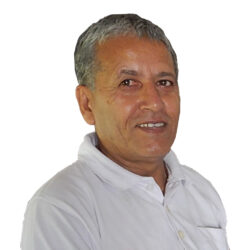 Bharat Patak
Country representative – Nepal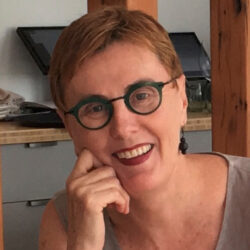 Mary McCabe
Country representative – Cambodia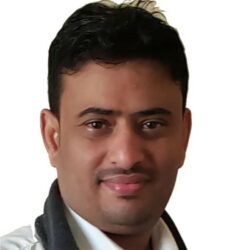 Mousa Moori
Country representative – Yemen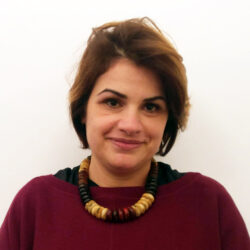 Gelsomina Vitiello
Director of fundraising
Serena Fassone
Donors front office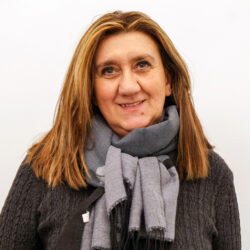 Cinzia Vedovello
Donors back office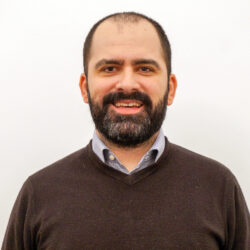 Michele Giusto
Digital marketing manager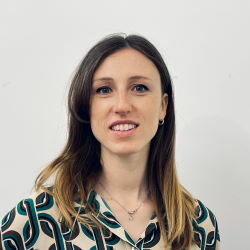 Sara Tetro
Communication and content specialist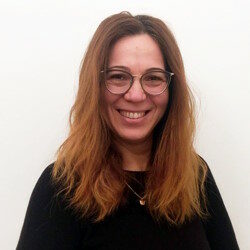 Fosca Scotto di Perta
Events, Volunteer and Testimonial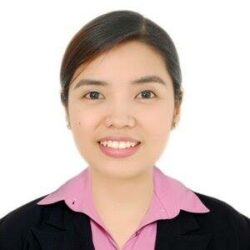 Divina Tamayo
Project audit unit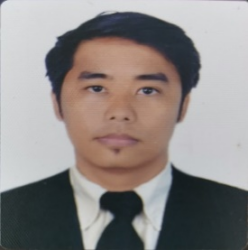 Marvin Dumogdog
Project audit unit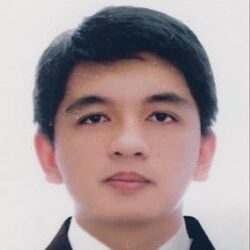 Philip Lawlet
Project audit unit

Paula Bongiorni
Compliance officer
We can't all fit on this page. On 31 December 2021, the Helpcode team had 165 members, with 32 working at our Italian office and 133 overseas.