Among Helpcode's operators deployed in the Libyan migrants' detention centres, there are four of our protection officers: three young men and a young woman daily visiting migrants and refugees detained in Tripoli's centres to register them. The project, funded by the Italian Agency for Development Cooperation, aims at identifying the most vulnerable individuals and at activating for them interventions to be carried out by the international organizations in charge (such as IOM and UNHCR).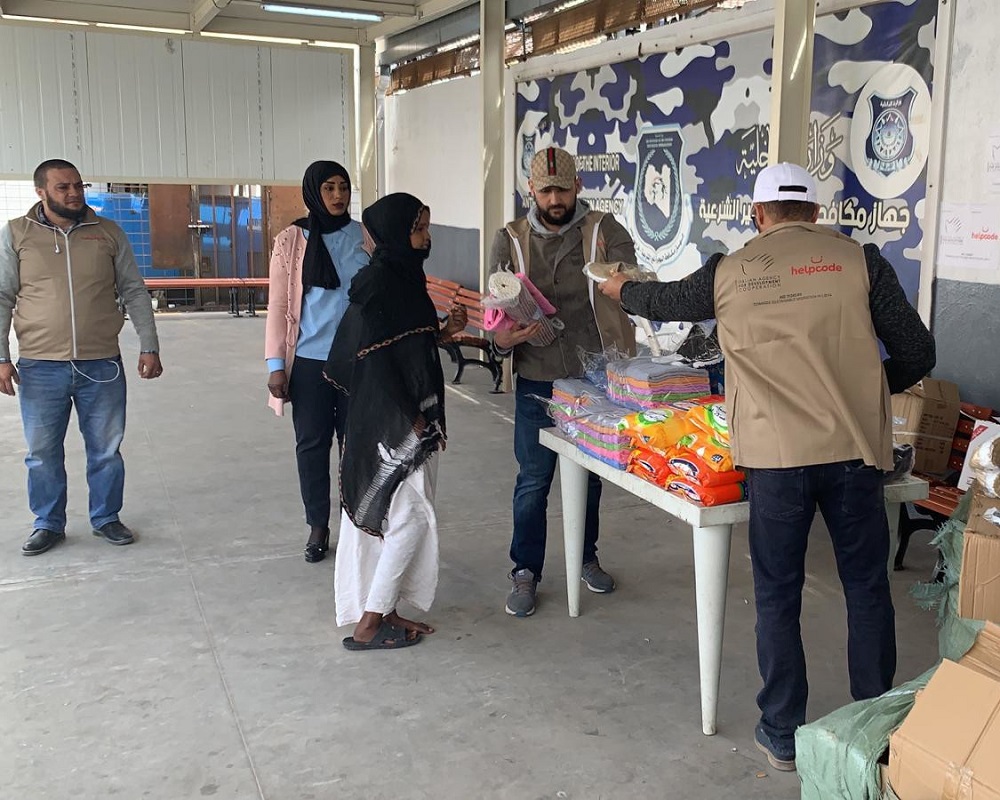 Tripoli is the capital city of a highly unstable country: only up to December 2018 it looked like a war zone, with the incessant noise of the helicopters flying over the city. Tripolitania still represent one of the few accessible areas in a more and more fragmented Libya, where power is now being disputed among official authorities, militias and local groups.
As a consequence of this political uncertainty, Libya lately became one of the most important crossroads of the migration routes towards the Mediterranean shores. However, the country still does not hold a clear position or rule on migrants and their rights or duties, with most of them finding themselves to be detained in one of the detention centres of the country.
Helpcode's staff has been engaged in first emergency activities such as the delivery of essential goods and we are now moving forward with toilets requalification and improvement of the air and water system of one of the centres currently hosting more than 600 persons.  The 65% of the detained migrants are women and 10% are children: we are about to provide them with towels, shoes, blankets and sanitary kits.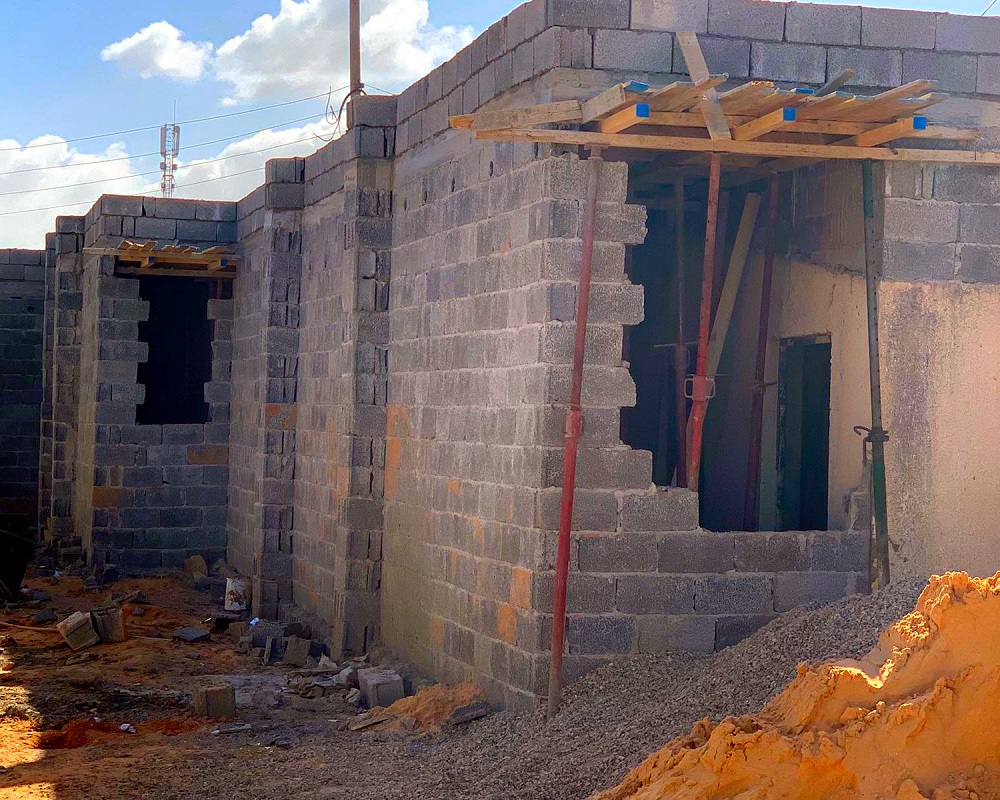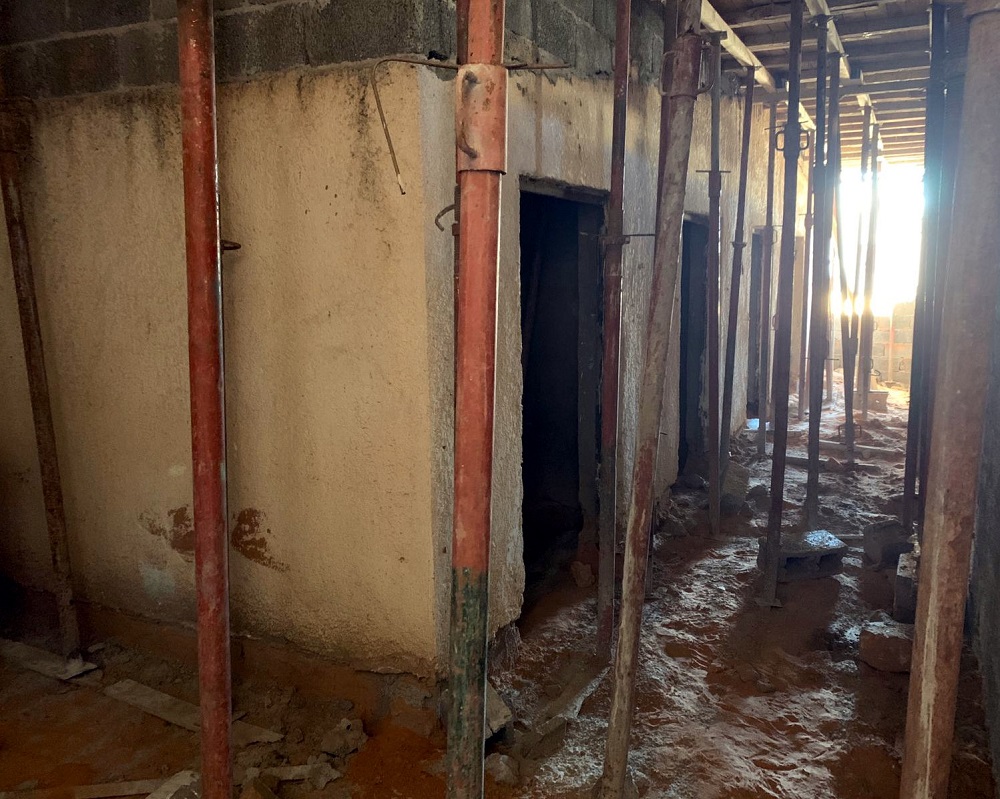 In addition to this, since February 2019, Helpcode is also committed in improving the migrants' life conditions in the detention centres. The humanitarian protection will be essentially focus on those who have always represented the core of our mission: the most vulnerable ones such as the children.  Among the numerous people who left their home countries because of war, persecutions or because victims of tortures, there are many little boys and girls who are often unaccompanied.  Their physical and psychological condition is fragile: not only they were forced to flee their country due to severe humanitarian violations, but also are they now experiencing further exploitation and humiliation in the centres.  To these very individuals addresses the humanitarian protection.
Currently, our staff is operating in three centres (Tajoura, Triq al Sikka e Al Joudeida) to identify and collect data to record who is more vulnerable, according to the Inter-Agency Standing Committee (IASC). In the last two months, more than 50 persons coming from Eritrea, Ethiopia, Nigeria and Ivory Coast have been interviewed (16 males, 35 females of which 28 minors). Through a very extensive reach out activity, the protection team was able to enter establish contacts with various UN agencies and other international actors offering services such as evacuation from the country, resettlement in a third country or, if possible, voluntary return and reintegration.