Girls and boys in the Zawya and Ghat districts in Libya will have access to better medical care thanks to better training for local medical and nursing staff.
Doctors and nurses working in these areas are acquiring new skills in the management of techniques for paediatric care through training courses held by doctors from Giannina Gaslini Paediatric Hospital in Genoa.
Gaslini Hospital is Helpcode's technical partner for implementation of the "Baladiyati – Recovery, stability and socioeconomic development in Libya" project financed by the European Union through the EU Trust Fund – North Africa Window and implemented jointly by AICS, UNDP and UNICEF to improve access to basic services in 24 municipalities all over Libya.
Helpcode, with local partner ODP (Organisation of Development Pioneers) and the technical support of Gaslini Hospital, is working on this project to rehabilitate a number of medical centres in the Zawya and Ghat districts and train local medical and nursing staff. This will make it possible to supply quality healthcare services to all residents in the municipalities involved in the project and in nearby marginal areas.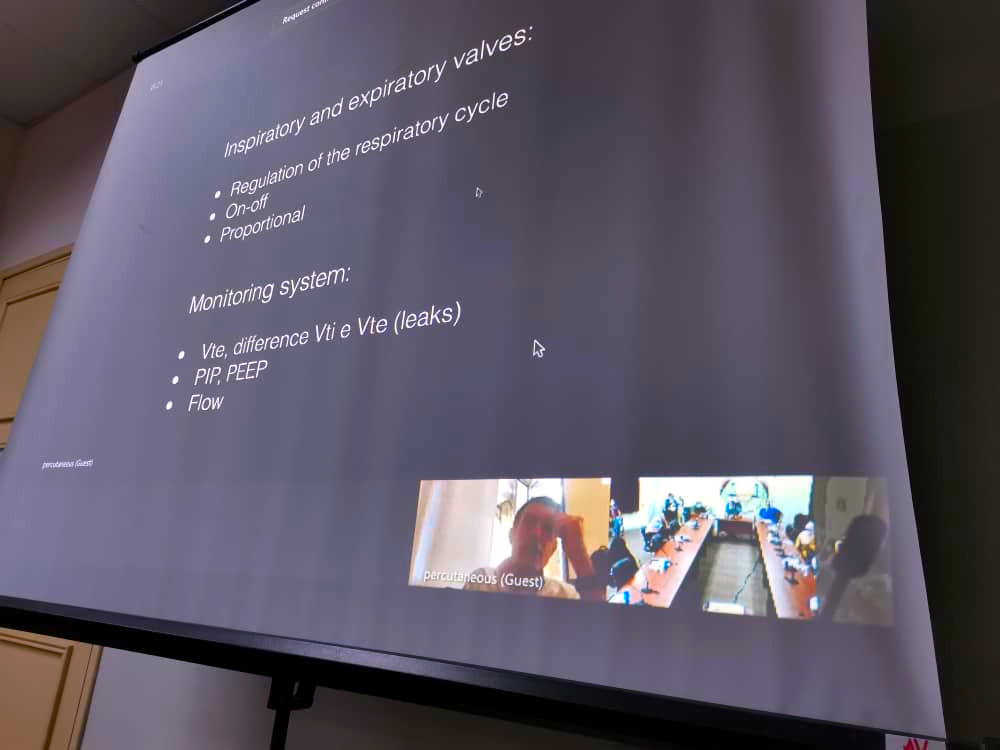 The first course was held on Wednesday, 7 October via videoconferencing with Professor Andrea Moscatelli, Head of the Newborn and Paediatric Intensive Care Unit at Gaslini Hospital, to discuss mechanical ventilation for adolescents and paediatric patients. The session saw the participation of 13 doctors, including 7 women and 6 men, from the Al Harsha and Abu Sorra centres in Zawya municipality.
Two more courses will be held in the month of October: use of diagnostic tools (X-rays, CT, US) in paediatric clinical medicine, held by Professor Nicola Stagnaro of the Radiology Department at Gaslini Hospital; and management of septic shock in children and newborns, held by Professor Moscatelli.
With the same goal of ensuring quality care and staff training, in September we sent a medical team composed of two doctors (a paediatrician and a general practitioner) and a nurse to Ghat to provide training on the job, working alongside local medical staff.