Do you know what a Blockchain is?
Now more difficult: did you know that it can be used for sending help in countries with conflicts?
Let's take a step back and start from Libya.
What is going on in Libya matters so much to Italy and to all of Europe. Libya is a country divided into sides fighting for a territory. Conflict has exploded as soon as the old regime was deposed by its previous partners. Libya's political crisis don't seem likely to end and people are suffering for this.
The country's health system has been ripped to pieces. Most of health facilities and the hospitals have been heavily damaged or destroyed and the few ones remaining opened lack on medicines and drugs.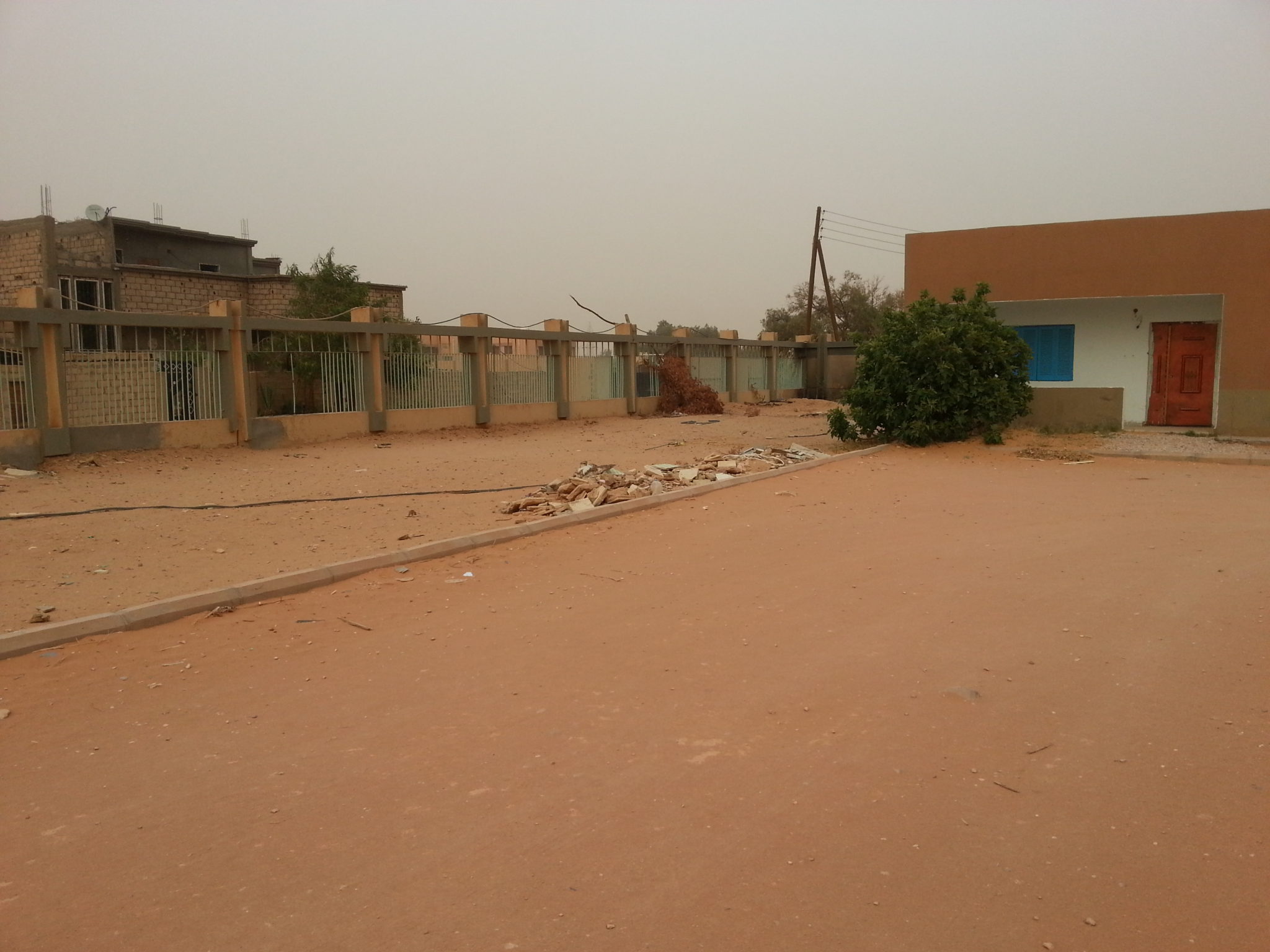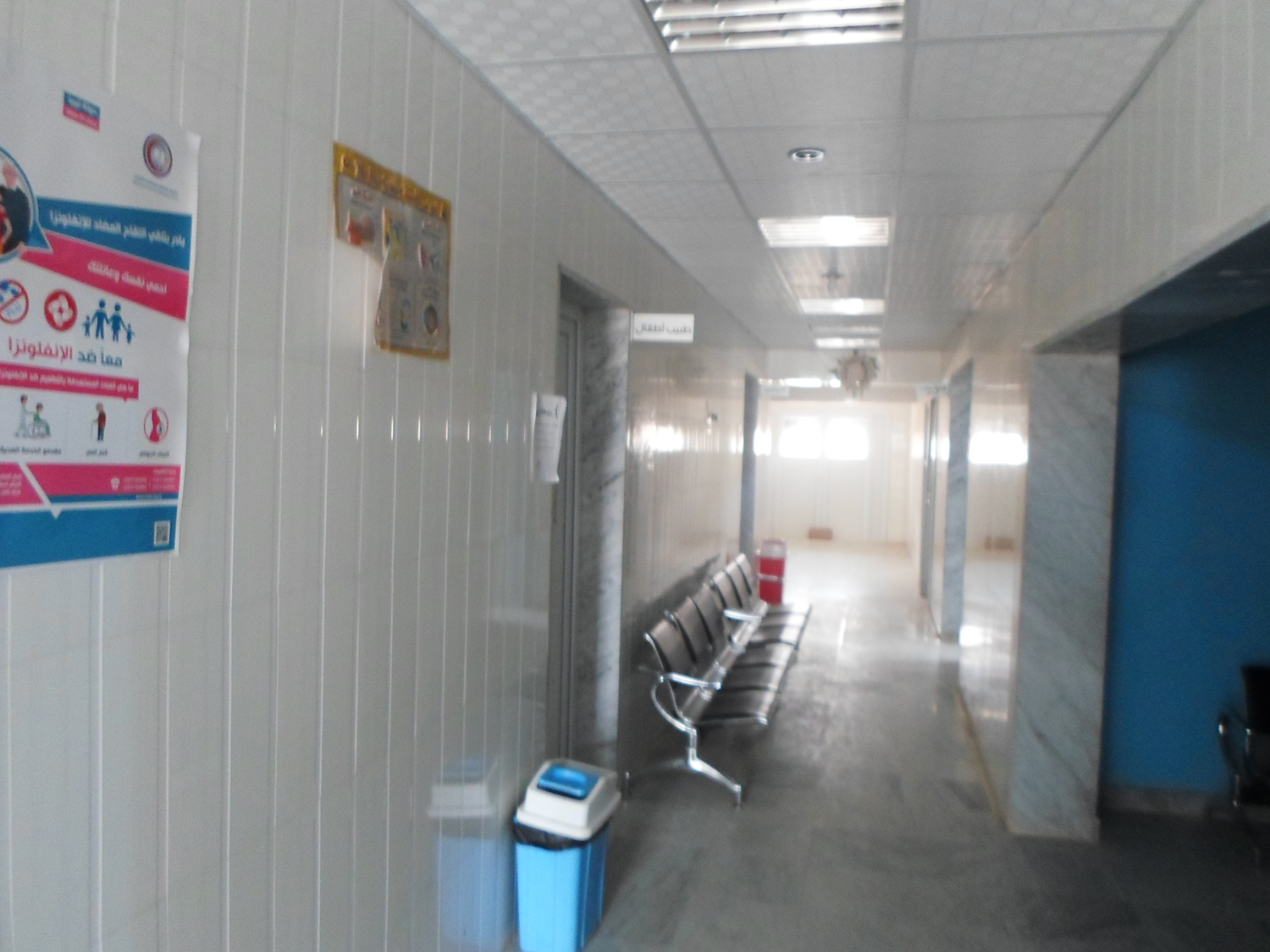 Helpcode was already in Tunisia for intervening in Libya, when Helpcode has won the call of proposal of the Ministry of the Foreign Affairs. We are implementing a project to deliver urgent relief to four primary health centres along the road that connects Ubari to Sebah, south of Tripoli.
Our action is addressed to support the Libyan healthcare system. Only 60% of the hospitals are partially or fully operational, and they rely on the World Health Organization supply of essential drugs. Moreover, Libya lacks on health care specialists, nurses, midwives and technicians. Most of them have left the country and the few that remain have no diagnostic instruments or resources for working safely.  
We have estimated that in the areas of Al-Aweinat-Ghat-Murzuq-Sabah-Tuyuri 90.000 people are in need of help, among them, 40.000 are internally displaced people. At least a third of them are children.
As the crisis persist, the affected populations become day by day more vulnerable and exposed to risks. Demand for functioning medical services and drugs can only raise.
Libyan borders are closed and Helpcode works in coordination with our Libyan partner, the NGO Staco.
But why blockchain in Libya? Simple, for sending money. Money to economically support medical and nursing staff. As traditional money transfers are impossible to Lybia we use blockchain technology.
We have to identify some beneficiaries (medical and nursing staff). They receive merkur – the cryptocurrency used for this transfer. They can convert the cryptocurrency into Dinars thanks to mobile phones and a Wi-Fi printer for the receipts.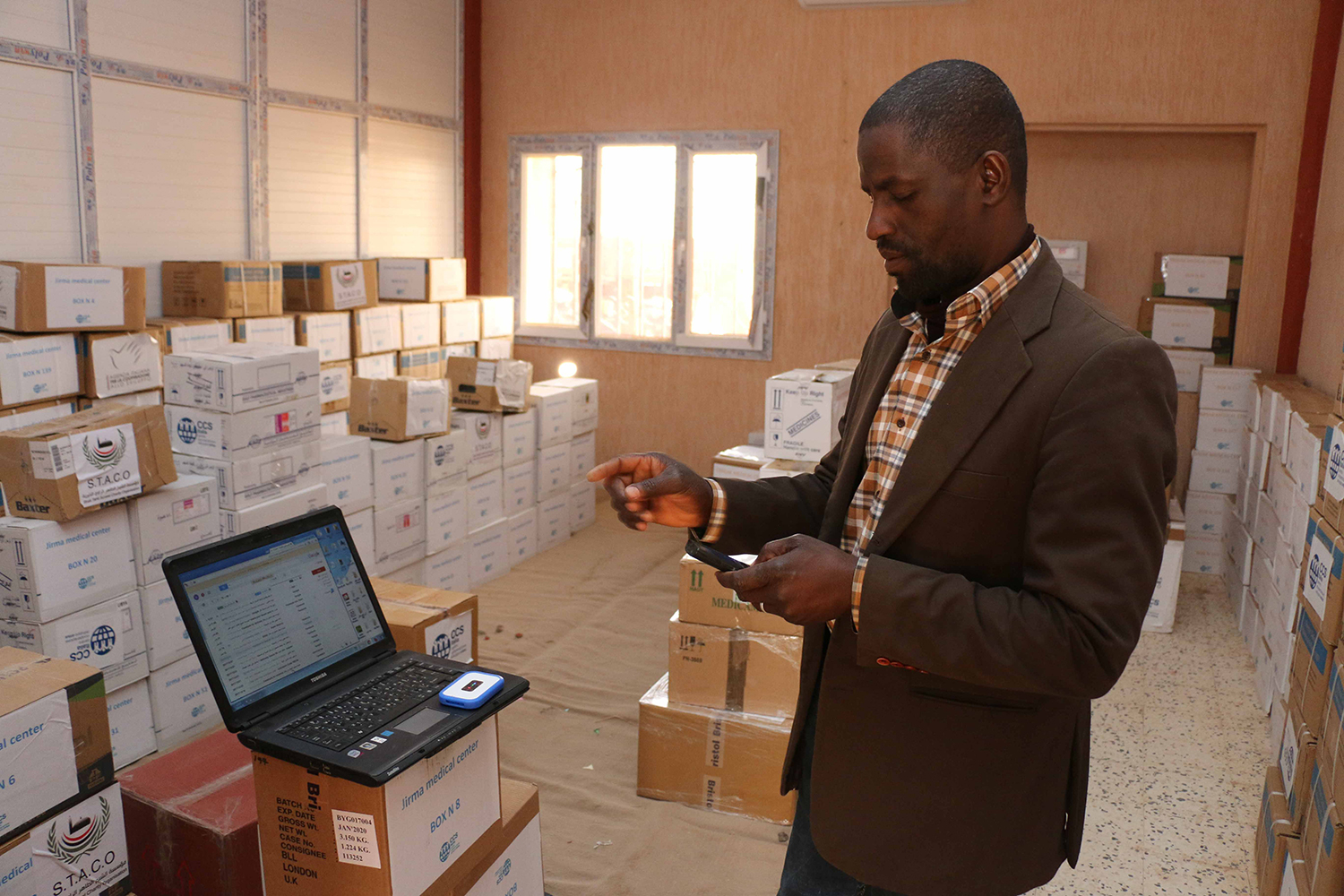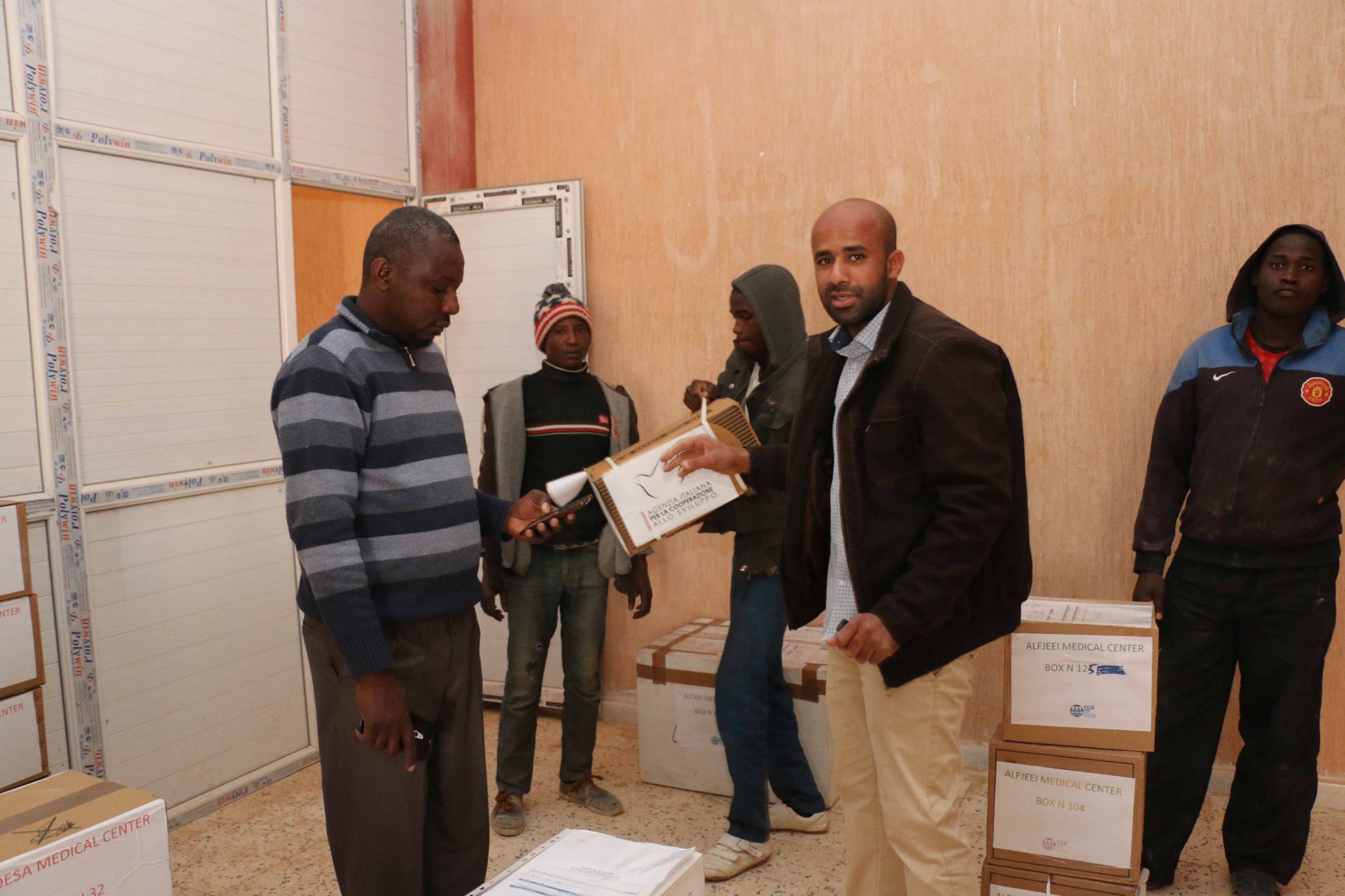 How does it work?
Once Beneficiaries are registered in the system they can SMS their request of money to us
We check the request with a security procedure and approve it
The persons in charge of the distribution and beneficiaries are notified of the approval
Beneficiaries can collect their money
Basically the tracking of the money are the money themselves. That's why "blockchain".
Guaranteed monitoring and transparency:
Double check the distributor data
Real-time monitoring of financial exposure
Every transaction and its data are cryptographically stored in a secure blockchain
Everything is monitored by the Helpcode staff on the platform http://merkur.io/
Merkur.io has a cloud platform where NGO staff can see real time data about:
Purchases, average spending, products, quantities…
The spending beneficiary by beneficiary, merchant by merchant
Charts on aggregated data (Charts and reports must be defined before the Fair, the database is made available for export and use for further analysis)
There are many other interesting aspects including telemedicine, satellite images and applications to manage the distribution of materials.  I will share those with you in articles to come.